Stress Relief Hypnotherapy and Counselling
Hypnosis is a natural experience, one that you have every day of your life. If you ever daydream, you are in a state of hypnosis. Hypnotherapy has been used successfully for years and you can take advantage of this wonderfully natural state of mind to change your life.
Stress Relief Hypnotherapy and Counselling can provide you with a solution in controlling stress in your life. By using hypnotherapy and or psycho-therapeutic counselling, we can help you change your thinking for the better, enabling you to handle problems more easily leaving you feeling relaxed and anxiety free.
We also provide Hypnotherapy and Psycho-therapeutic Counselling for, Anxiety, Pain Management, OCD, Phobias, Habits, Confidence, Low Self-esteem, Public Speaking, Sleeping problems, Unhappiness, Work related stress, Depression and much more.
So, if you are;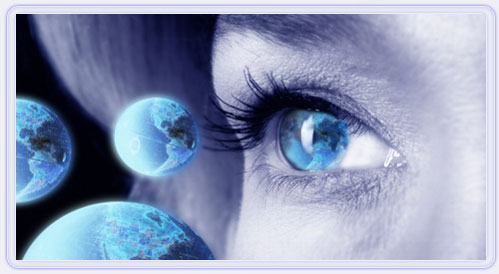 Suffering from Stress or any of the above issues?
Wanting to change your situation?
Longing for a new and positive outlook on life?
Wishing for a frame of mind where you feel at ease, happy and in control?
Contact us now for your Free initial consultation session
You have already taken the first step!
Now, let me guide you towards the next where new worlds await!
"Change your thoughts and you change your world"
Norman Vincent Peale
Colin T Mercer MNCS (Accred) MHS
Psychotherapeutic Counsellor
Clinical Hypnotherapist
Tel : 02891 889 564
email : contact@colintmercer

SR Hypnotherapy & CounsellingBangor, County DownBT19